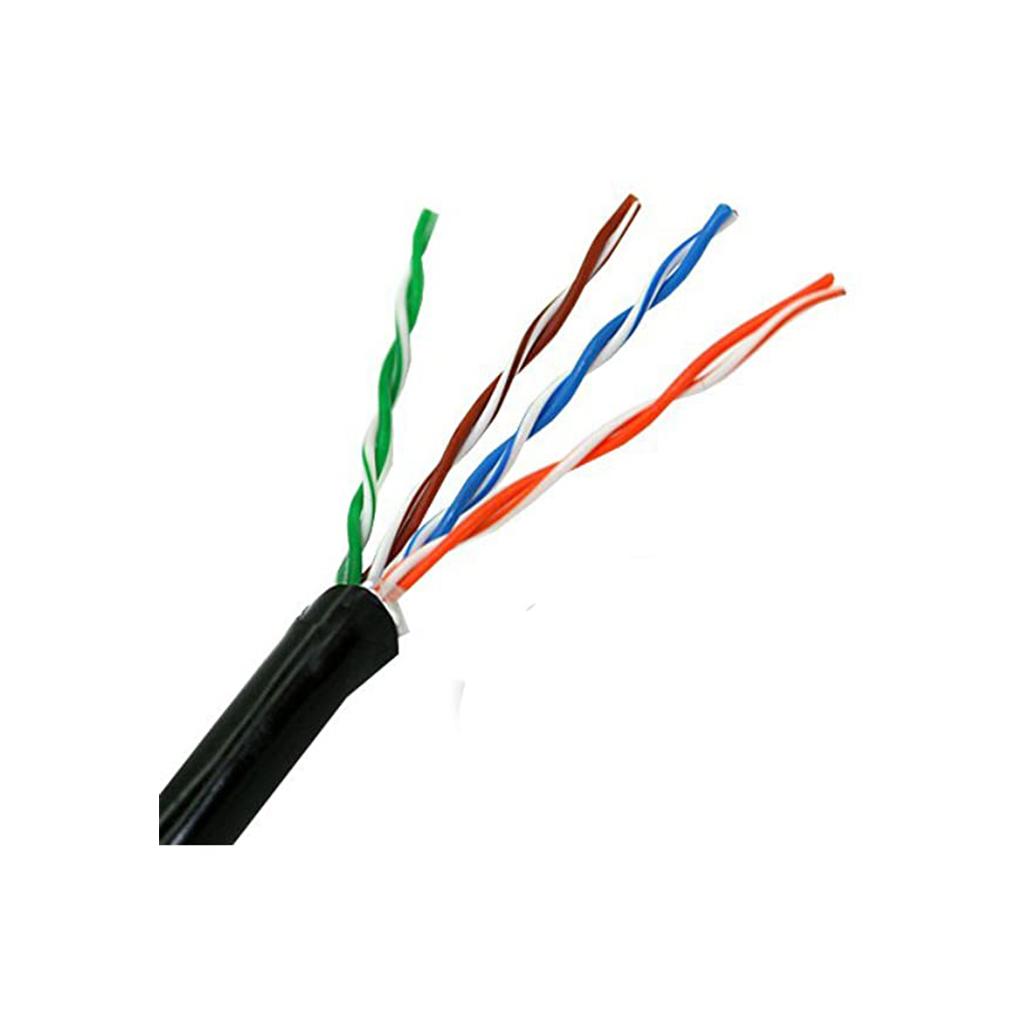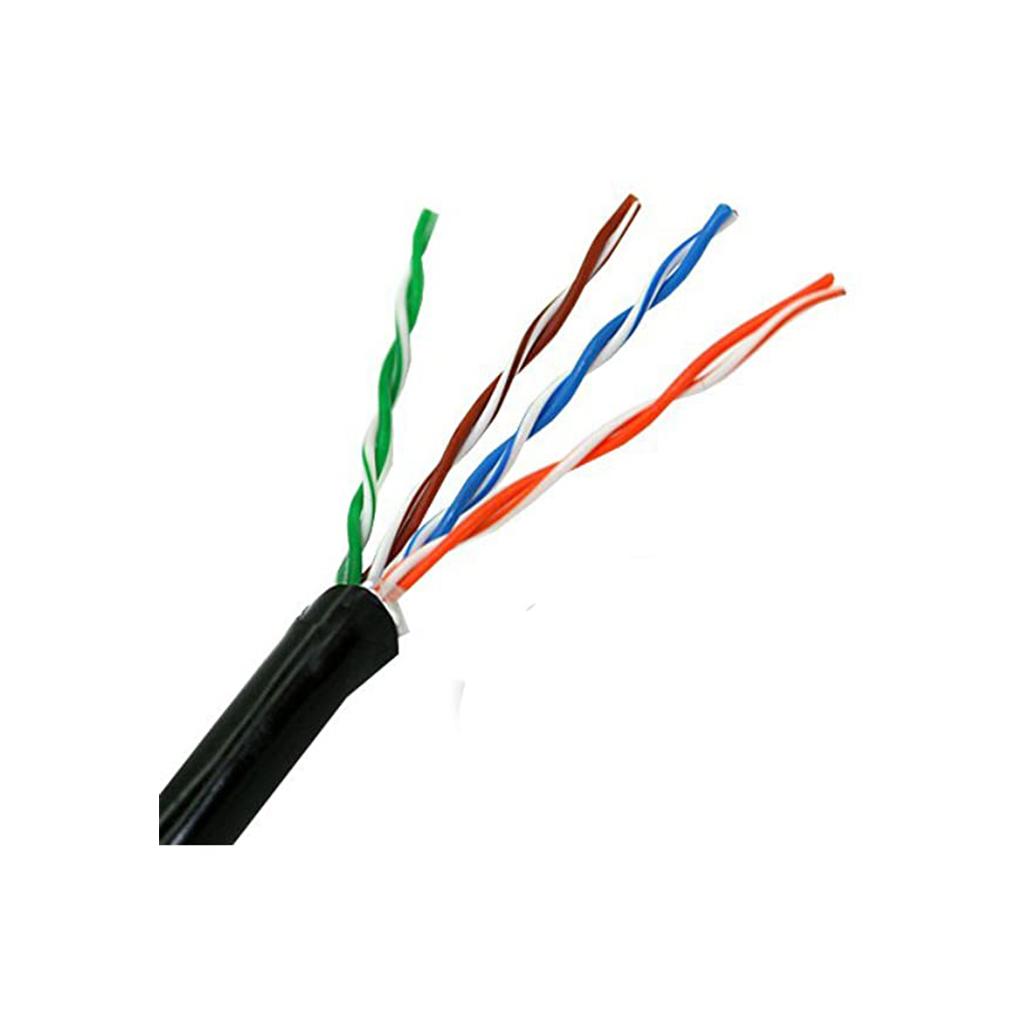 Cat 6 PE U/UTP EXT Ethernet Cable Reel conforms to the category 6 networking standard and is ideally suited for 10/100/1000 Gigabit Ethernet, Voice, D...
View details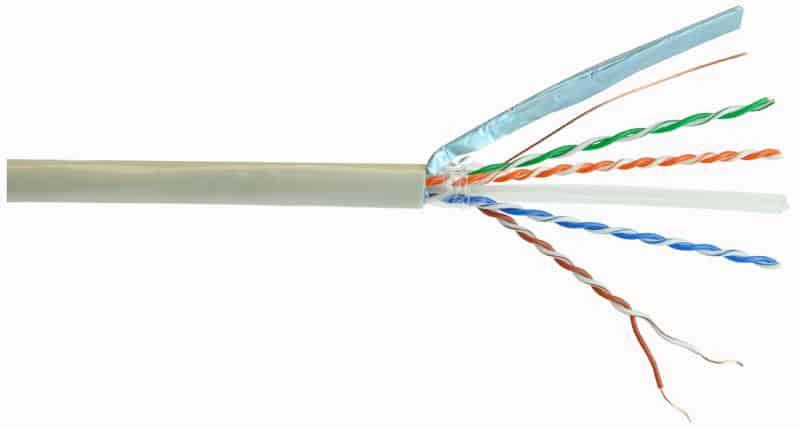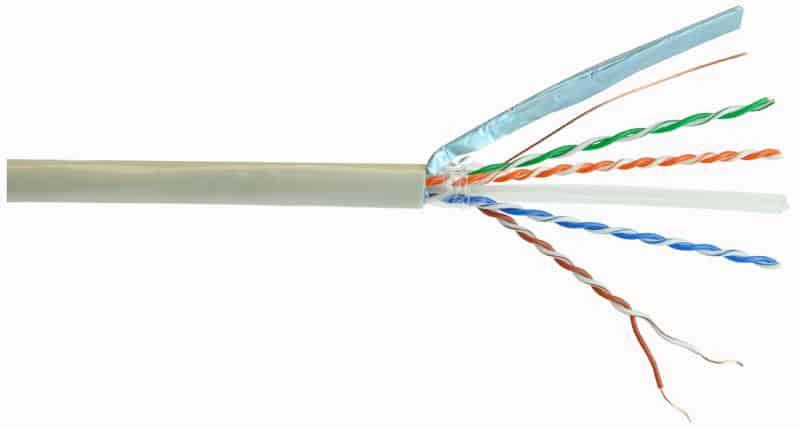 CAT 6 UTP cables are perfect for all your high-speed networking applications. You can connect all your WAN/LAN segments to all your networking gear an...
View details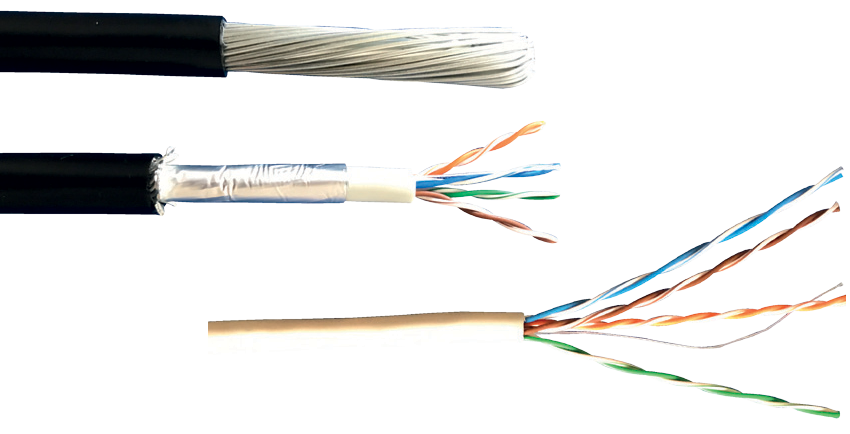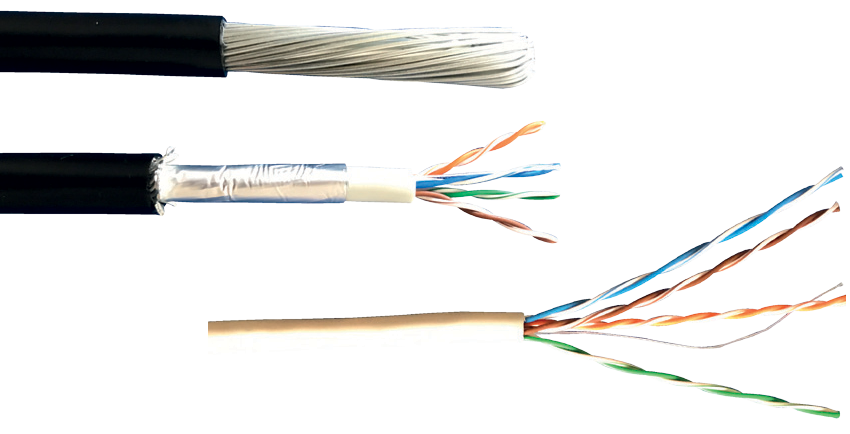 Cat 5E UTP - A versatile range of Cat 5 LAN (Local area network) cabling that is generally used for Data Networking, Telecom and CCTV. Available in bo...
View details