Wolsey LTE 700 Distribution Amplifier 16 Way 334087
Triax
Wolsey LTE 700 Distribution Amplifier 16 Way 334087
Triax
Wolsey LTE 700 Distribution Amplifier 16 Way 334087
Wolsey LTE 700 16 Way Distribution Amplifier
• LTE700 protected Distribution Amplifier
• Allows distribution to multiple TV's around the home
• 2 Input 16 Output
• F-Connectors
• Power on LED
• Easy to mount fixings
• Mains powered
• Variable Gain 0-10 dB
• Switched line power 12 V DC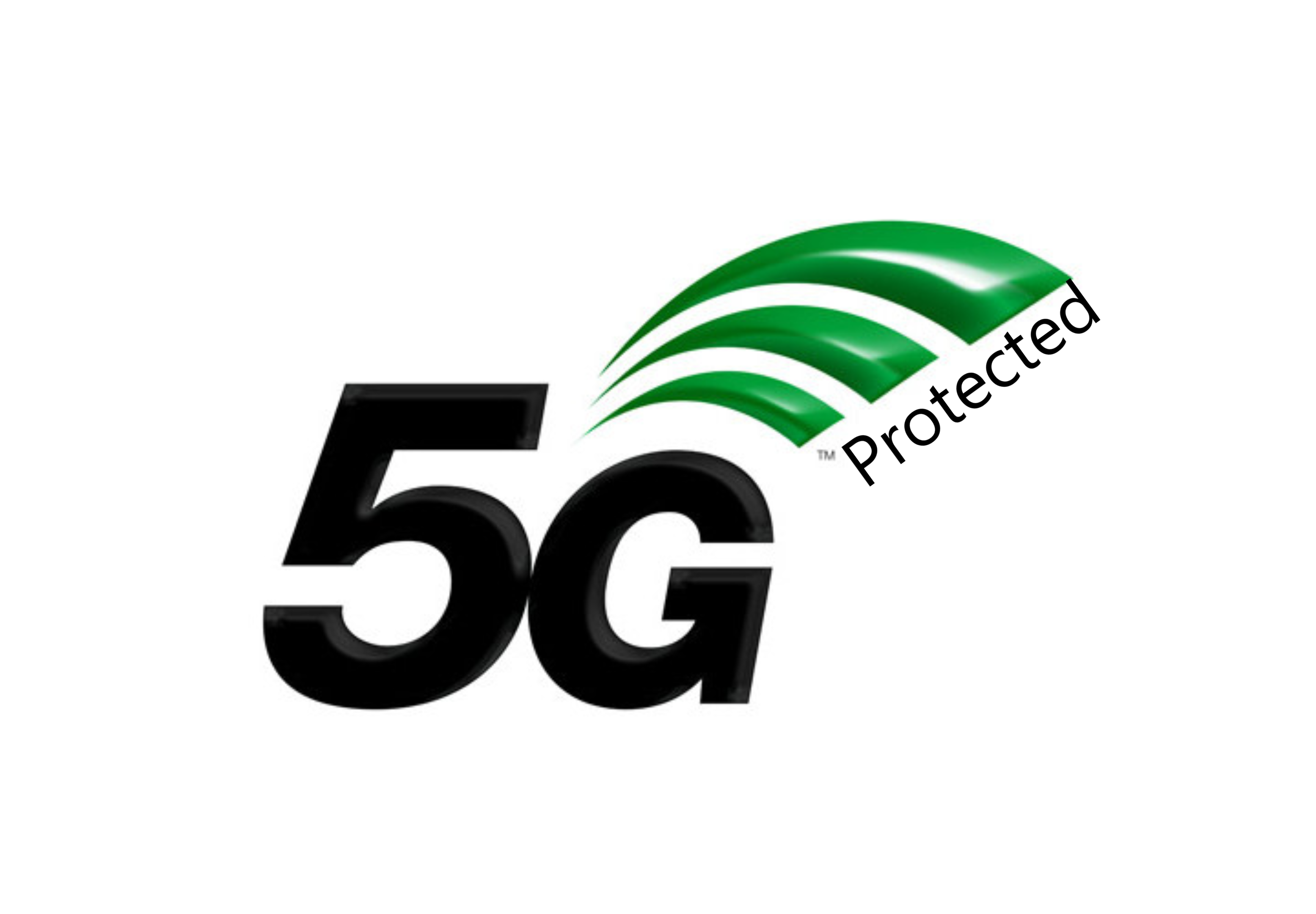 Share the love with your friend
Complete the form below and we'll email your friend about this product
You'll earn 0 reward points with this purchase.
Be one of the first to know!
We're sorry we're out of stock but we can let you know as soon as it's available if you enter your email address below.
Triax LTE 700 Distribution Amplifier is a device used in signal distribution systems to amplify and distribute signals from a single source to multiple outputs. In this case, the "16 Way" refers to the number of output ports available on the amplifier.
LTE stands for Long-Term Evolution, which is a standard for wireless communication of high-speed data for mobile devices. The Triax LTE 700 Distribution Amplifier is designed to work with LTE 700 MHz frequencies, ensuring proper signal distribution for LTE-based devices.
Features and functionality of the Triax LTE 700 Distribution Amplifier:
Signal Amplification: The amplifier boosts the incoming signal to ensure sufficient strength for distribution to multiple devices.
Signal Distribution: It takes the amplified signal and splits it into multiple outputs, allowing you to connect up to 16 devices simultaneously.
LTE 700 Compatibility: The amplifier is specifically designed to handle LTE 700 MHz frequencies, which are commonly used for cellular communications.
Low Noise Figure: The device is engineered to maintain a low noise figure, ensuring minimal signal degradation during amplification and distribution.
Compact Design: The Triax LTE 700 Distribution Amplifier is typically built in a compact form factor, making it suitable for installation in various settings, such as residential or commercial environments.
When setting up the amplifier, you would connect the input port to the signal source, such as a cable or antenna, and then connect the desired devices to the output ports to distribute the signal. The amplifier ensures that each connected device receives an amplified and properly distributed signal.
ORDER INFORMATION
EAN Number      5702663340879
FREQUENCY RANGE
Output frequency range 85...694 MHz
Frequency range UHF     470...694 MHz
Frequency Range FM      87.5...108 MHz
Frequency Range DAB    217...230 MHz
Frequency range VHF     85...230 MHz
CHARACTERISTICS
Max. Output level (@ full dig. load)          94.0 dBµV
ELECTRICAL
Impedance         75 Ω
GAIN
Gain       10 +/-2 dB
Noise figure        <5 dB
OPERATIONAL
AC Supply voltage            230 ±10% / 50Hz VAC
CONNECTORS
Number of inputs             2
Number of outputs         16
MECHANICAL
Weight (kg) TB(D)            1 kg
Colour   RAL 7016 - Anthracite grey
Packing QTY        1
Product Height  297 mm
Product Width   142 mm
Product Depth   58 mm
Packaging Height              0.060 m
Packaging Width               0.310 m
Packaging Depth              0.145 m
Packaging Volume           0.003 m3
Net Weight         0.810 kg
Tara Weight       0.125 kg
Total Weight      0.935 kg
Remarks              fully screened within plastic housing

Spec Sheet