Triax TMDS 42 C dSCR Multiswitch 307368
Triax
Triax TMDS 42 C dSCR Multiswitch 307368
Triax
Triax TMDS 42 C dSCR Multiswitch 307368
Mini dSCR stand-alone Multiswitch (external power supply required( 318167)
Sky Compatible
Retrofit dSCR add on Multiswitch fits onto existing Multiswitches or Optical Converters
Enables individual apartments within MDU's to enjoy the full Sky Q experience
Expands existing systems without complex re-balancing
Provides 2 x Fixed Legacy outputs
Provides 2 x dSCR or Legacy outputs
Auto-detection Legacy / dSCR
Terrestrial, FM, DAB signal path
AGC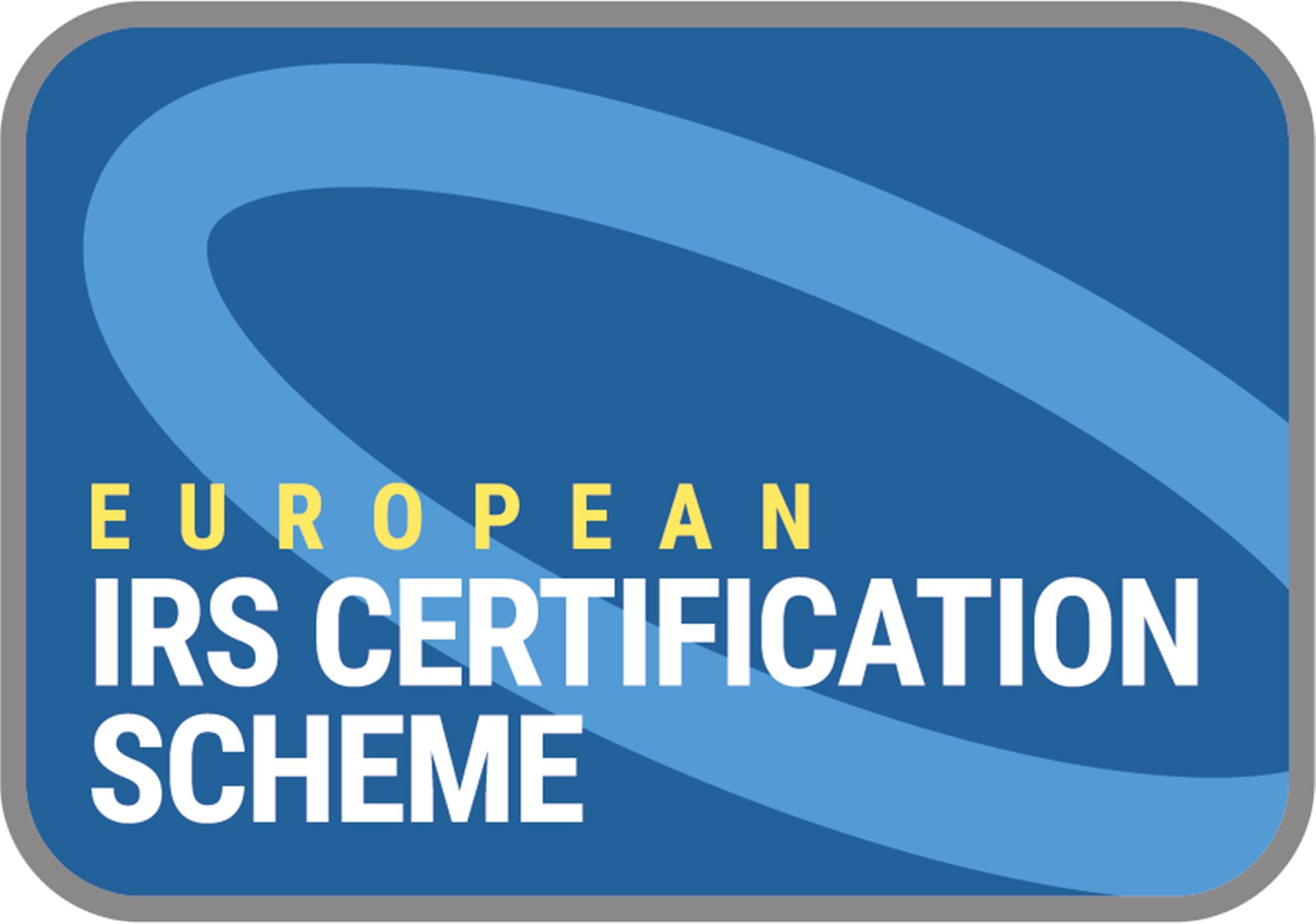 Share the love with your friend
Complete the form below and we'll email your friend about this product
You'll earn 0 reward points with this purchase.
Be one of the first to know!
We're sorry we're out of stock but we can let you know as soon as it's available if you enter your email address below.
Triax satellite DSCR multiswitch, also known as a satellite multiswitch with DSCR technology, is a device that is used in the satellite TV industry to distribute multiple satellite signals to multiple receivers. The device uses Demand Side Control Reserve (DSCR) technology to optimize the signal distribution and prevent signal loss or interference.
The satellite DSCR multiswitch allows satellite TV providers to distribute up to 32 satellite signals to multiple receivers without losing signal strength or quality. The DSCR technology uses intelligent switching to optimize the distribution of the satellite signals, so that each receiver always receives the strongest possible signal.
The DSCR multiswitch also has the added benefit of reducing the power consumption of the satellite TV system. It does this by only providing power to the satellite receivers that are currently in use, and switching off power to the receivers that are not being used. This reduces overall power consumption and helps to reduce the carbon footprint of the satellite TV system.
Installing a satellite DSCR multiswitch is relatively simple and can be done by a qualified technician. The multiswitch is typically installed at the point where the satellite signals enter the building and is connected to the satellite dish and the receivers using coaxial cables.
Overall, a satellite DSCR multiswitch is an essential component of any large-scale satellite TV system. Its advanced DSCR technology ensures optimal signal distribution and quality, while also reducing power consumption and environmental impact. If you are considering installing a satellite TV system, a DSCR multiswitch is definitely worth considering to ensure you get the best possible signal and efficiency
| | |
| --- | --- |
| EAN Number | 5702663073685 |
| Input level | max. 65...95 dBµV |
| dSCR output level | 85 dBµV |
| Switch commands | 13 V / 18 V / 22 KHz |
| Frequency range TER | 40...790 MHz |
| Frequency range SAT | 950...2150 (@legacy) 950...2150 (@SCR user bands) MHz |
| Insertion loss (typ.) | 0 (@Legacy only ports) dB |
| Insertion loss - TER | -4 dB |
| Insertion loss - SAT | -10...20 (@SAT input to SCR - AGC) dB |
| Impedance | 75 Ω |
| DC Operating voltage | 12...20 VDC |
| DC Current consumption | 600 (@20Vdc) mA |
| PSU/adapter INFO | Optional |
| PSU/adapter Art number | 300374 |
| Temperature - operating | -20...50 °C |
| Number of inputs | 4 |
| Number of outputs | 2x Legacy fix + 2 x dSCR/Legacy autodetect |
| Number of SCR / STB per Output | 16 |
| Colorcoding @IF/TER inputs | VL=Black, VH=Red, HL=Green, HH=Yellow |
| Main material | Steel housing |
| Packing QTY | 1 |
| Product Height | 92 mm |
| Product Length | 92 mm |
| Product Width | 40 mm |
| Packaging Height | 0,040 m |
| Packaging Width | 0,095 m |
| Packaging Depth | 0,095 m |
| Net Weight | 0,150 kg |
| Tara Weight | 0,015 kg |
| Total Weight | 0,165 kg |
| Remarks | Channel plan of user bands: Sky UK, Sky Italia, Sky Germany |

Spec Sheet