EZVIZ 5MP Wi-Fi Battery-powered video Doorbell Kit, Know who's at your doorstep and why, even before they ring the bell. The EZVIZ DB2 Pro features ul...
View details
No more missed guests or deliverys – with this EZVIZ smart doorbell you can answer the door from anywhere in the world.Ezviz DB1C lets you talk to who...
View details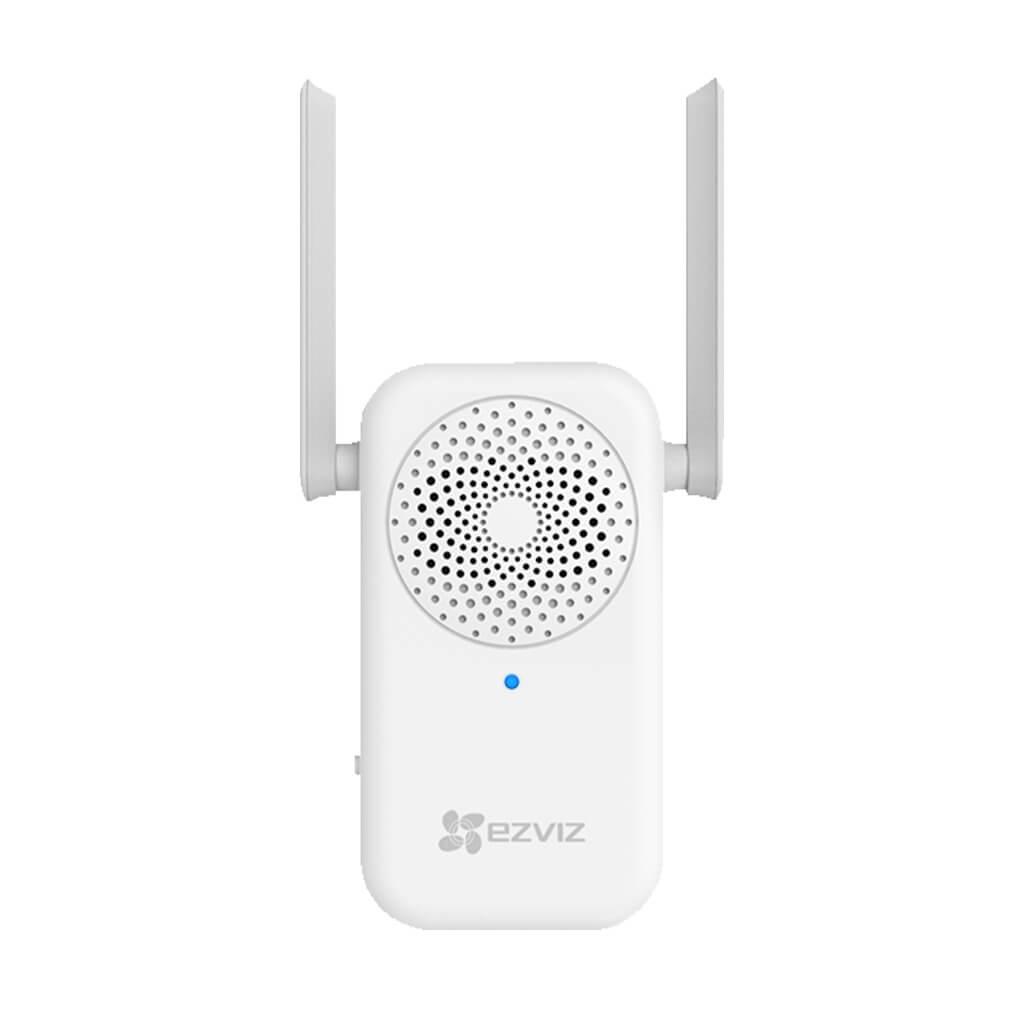 As your EZVIZ video doorbell companion, the chime allows you to get instant notification when the visitor comes, virtually protecting your home. Plus,...
View details