No more missed guests or deliverys – with this EZVIZ smart doorbell you can answer the door from anywhere in the world.Ezviz DB1C lets you talk to who...
View details
The DB2C is a smart doorbell kit that contains a wire-free video doorbell and a chime. Since there's no rewiring necessary, you can see and hear your ...
View details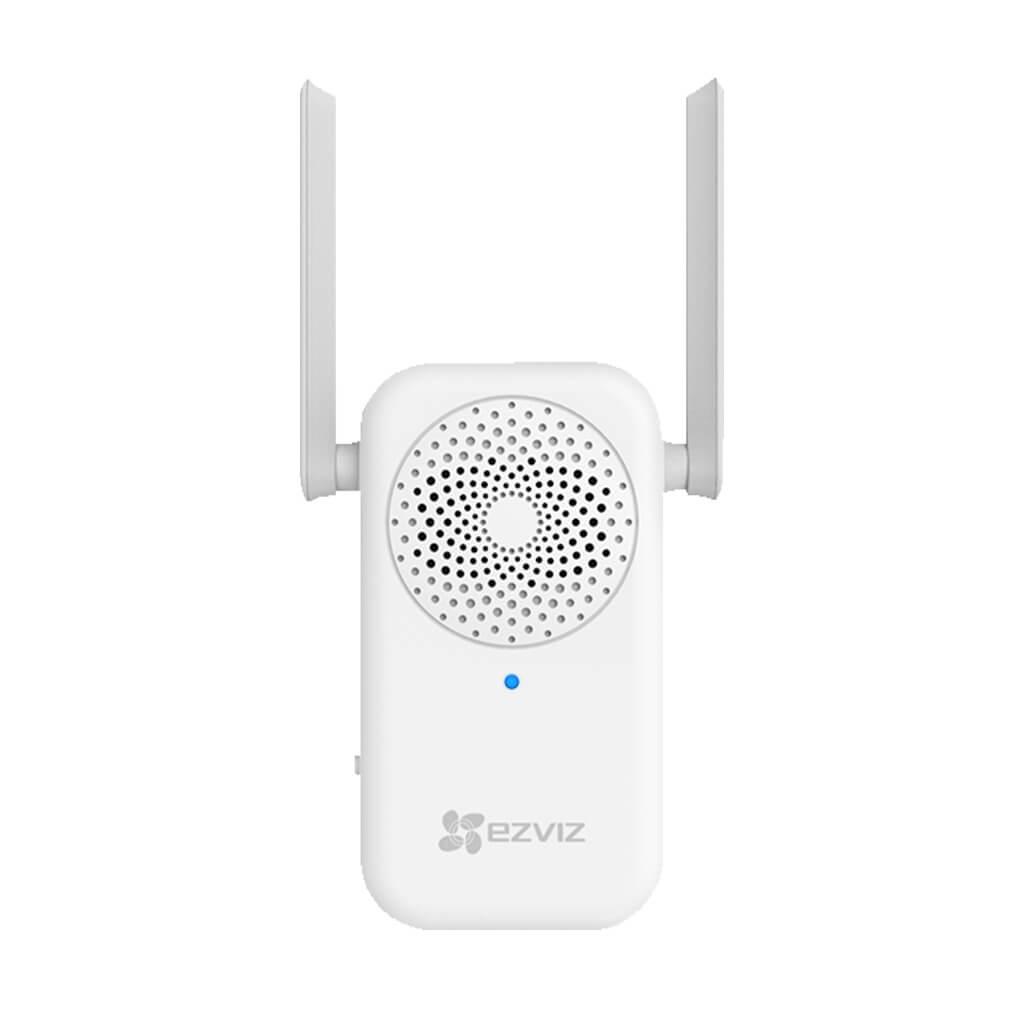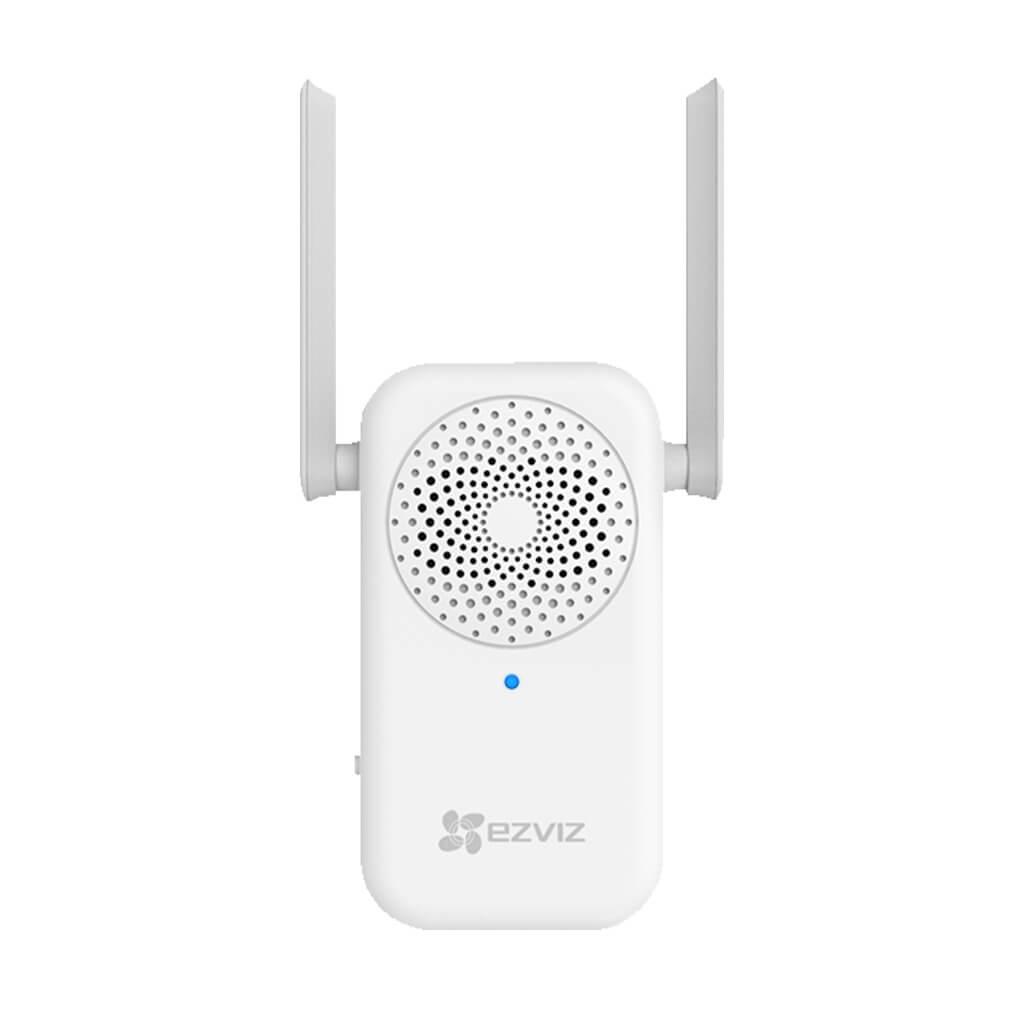 As your EZVIZ video doorbell companion, the chime allows you to get instant notification when the visitor comes, virtually protecting your home. Plus,...
View details