Cable Testers & Accessories
Cable Testers & Accessories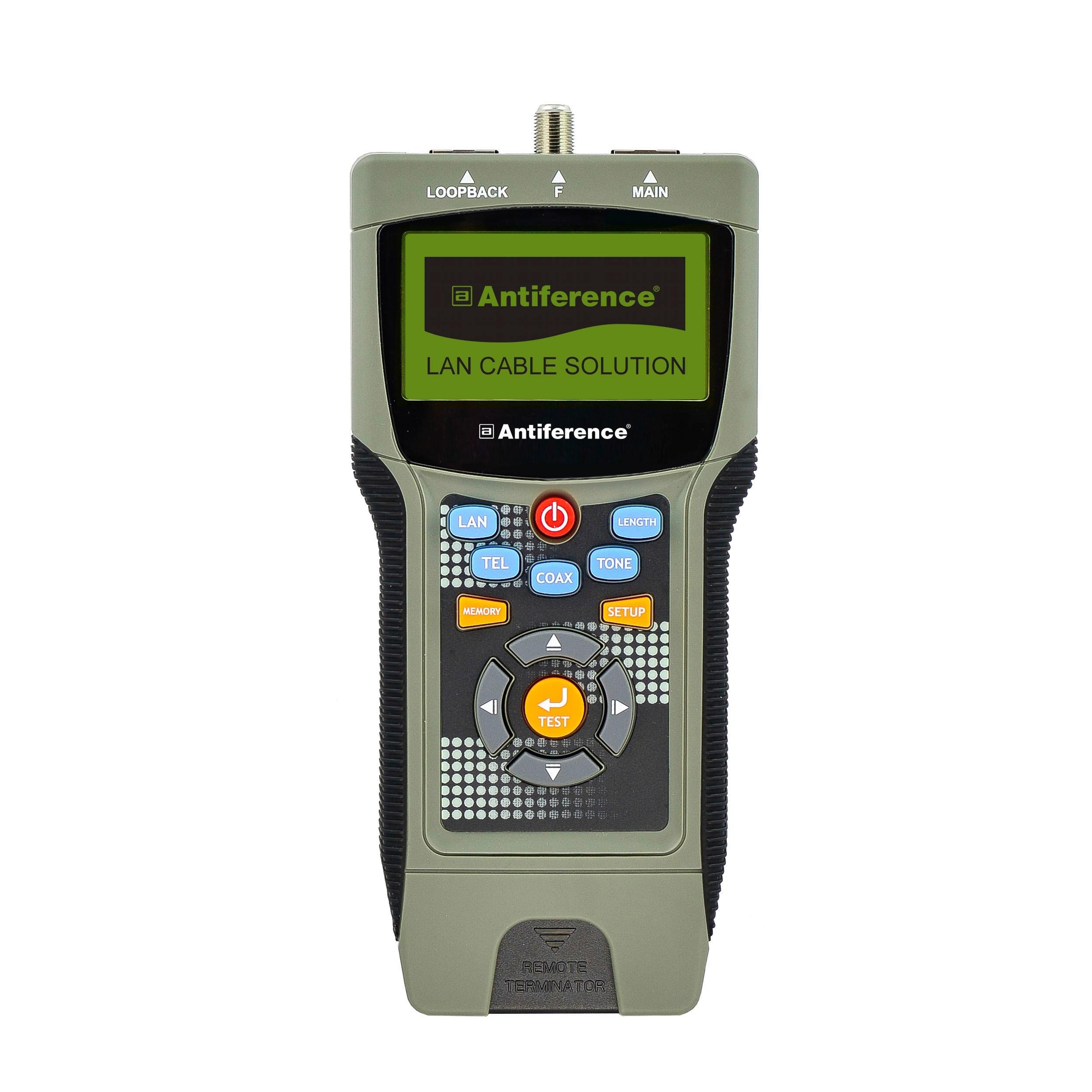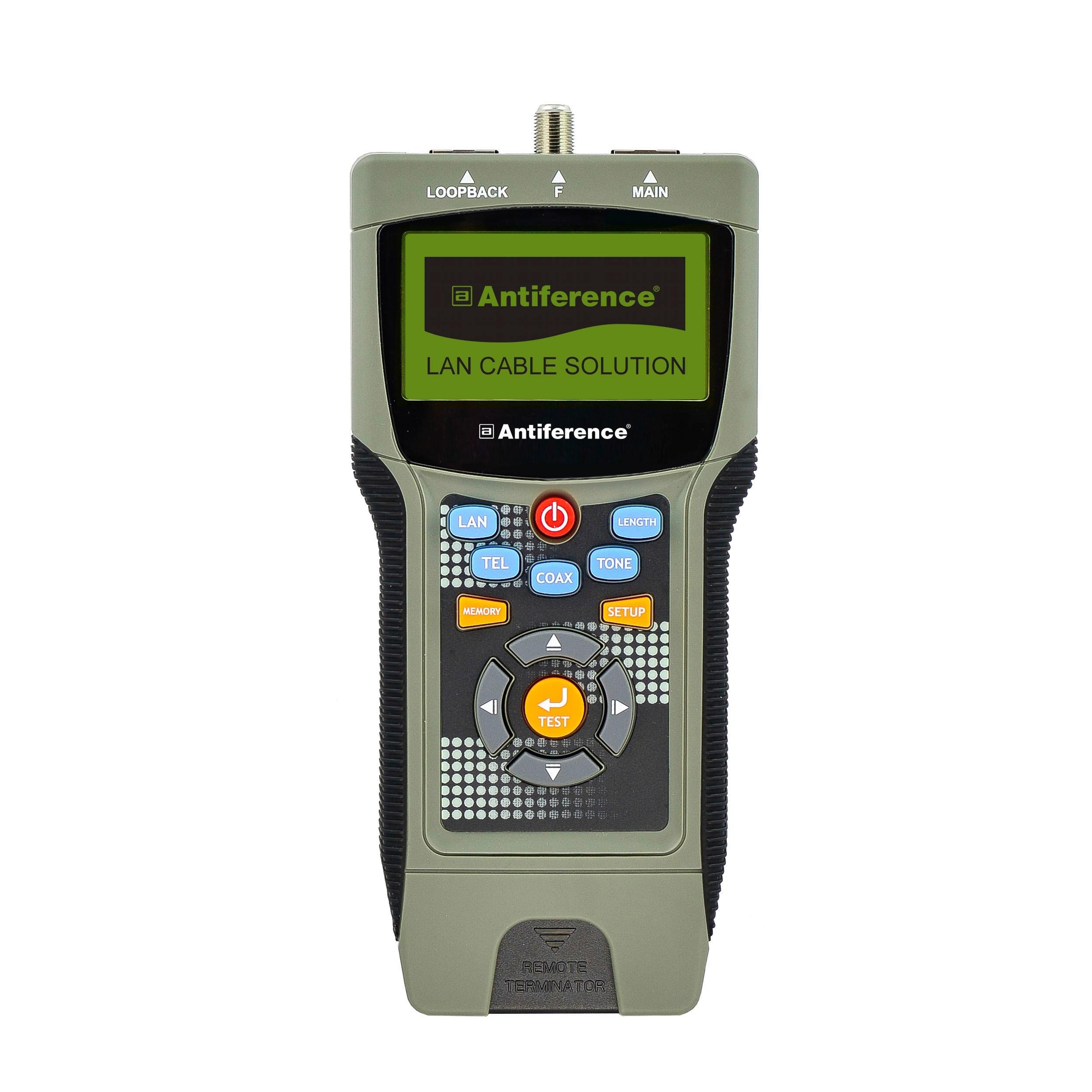 The device can test LAN, coax and telephone cable systems providing details on where problems may lie. Features include cable length test, short or op...
View details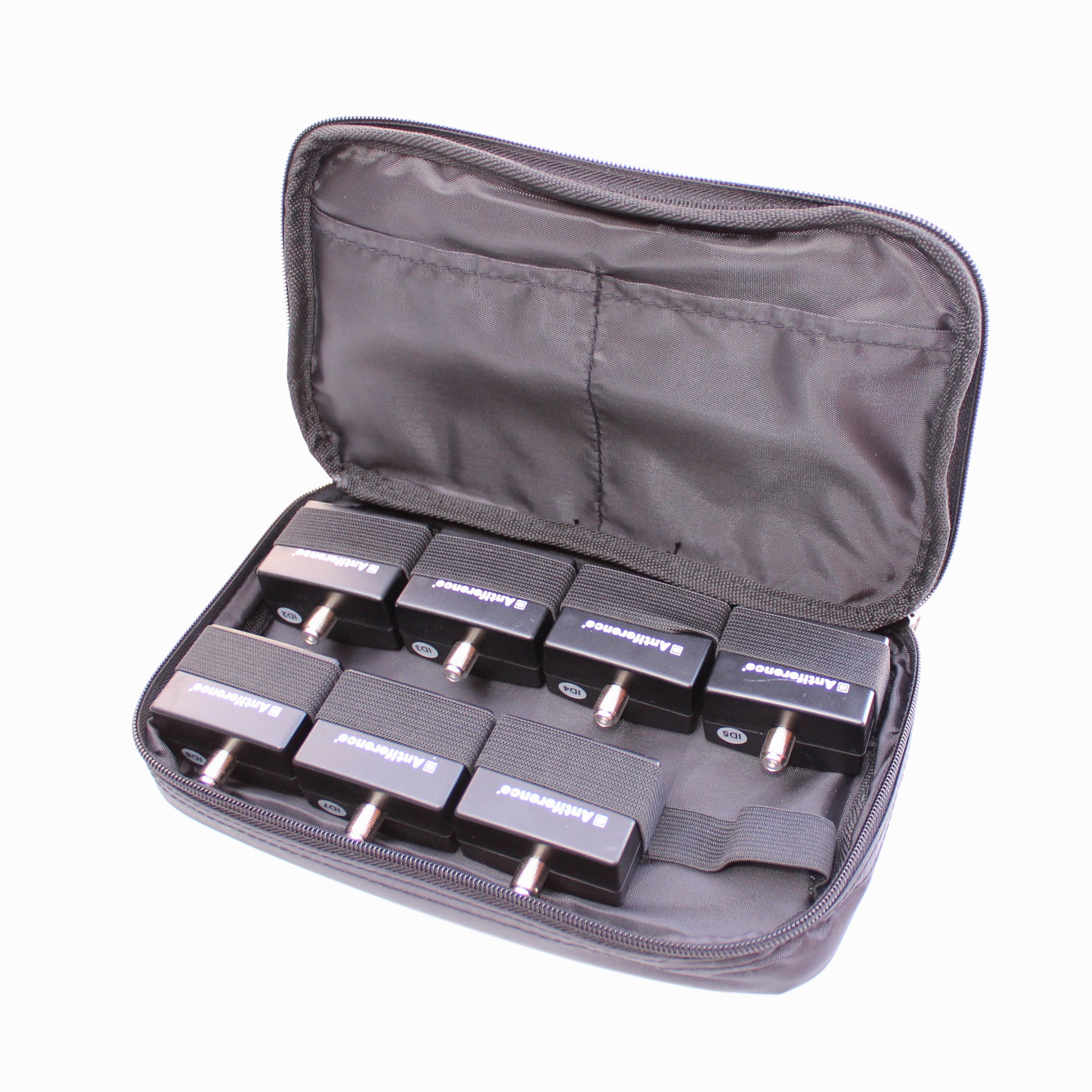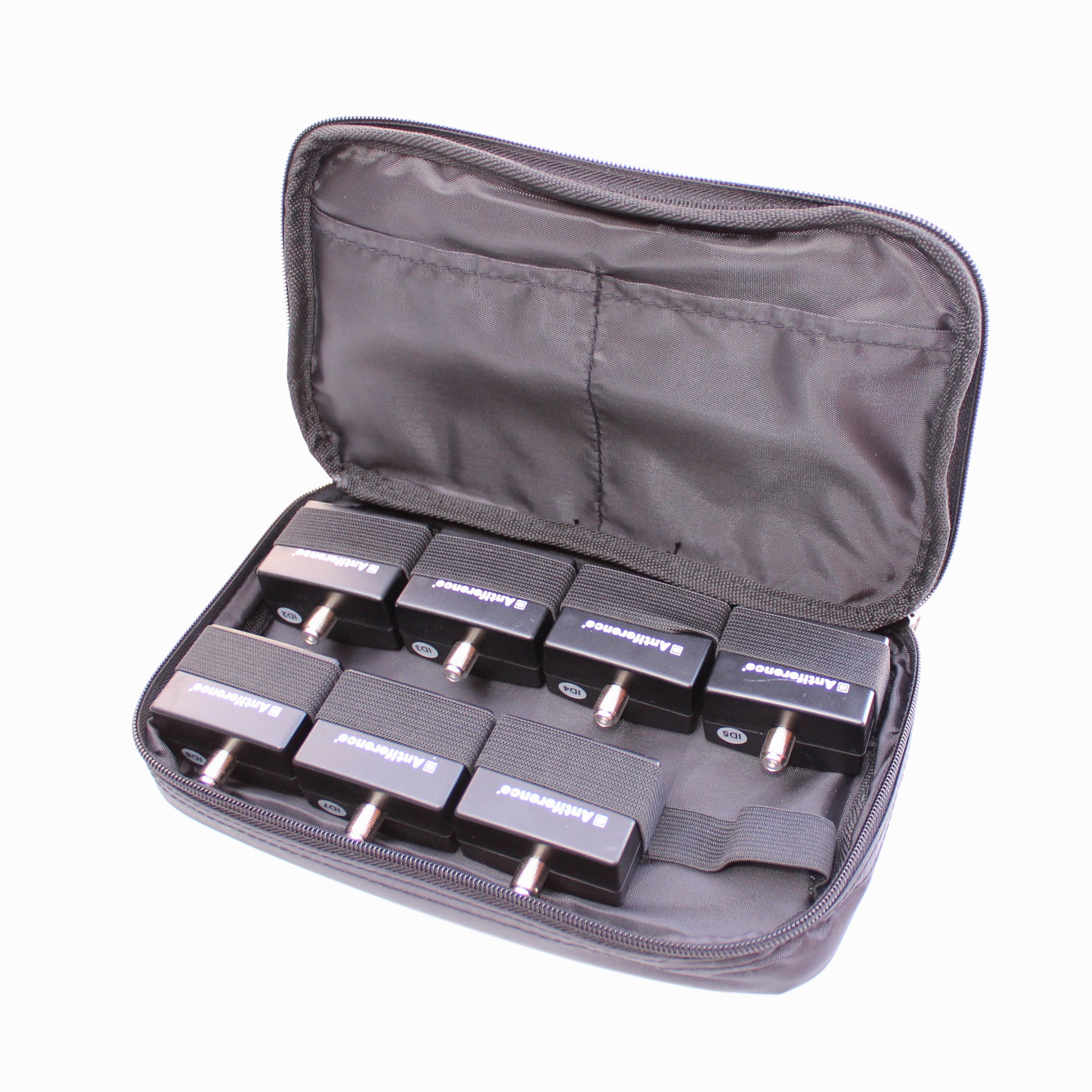 7 piece remote terminator kitIdentify cables up to 8 locations (including original ID unit from ATR269)Coax or CAT cable compatibleID number displayed...
View details
The Scout™ Pro 3 Tester Starter Kit is a versatile cable tester that locates and tests Voice, Data and Video cables. Identify multiple cable runs with...
View details