Yuasa Lithium 3V 1000mAh Battery
Yuasa Lithium 3V 1000mAh Battery
Professional specification for industrial & consumer applications
Premium long-life product
High capacity
Primary cell (non-rechargeable)
Popular for wireless security & fire applications
Superior shelf life with minimal discharge
Shipping Weight               0.02 kg
Shipping Dimensions      2.7 × 1.6 × 2.7 cm
Brand   Yuasa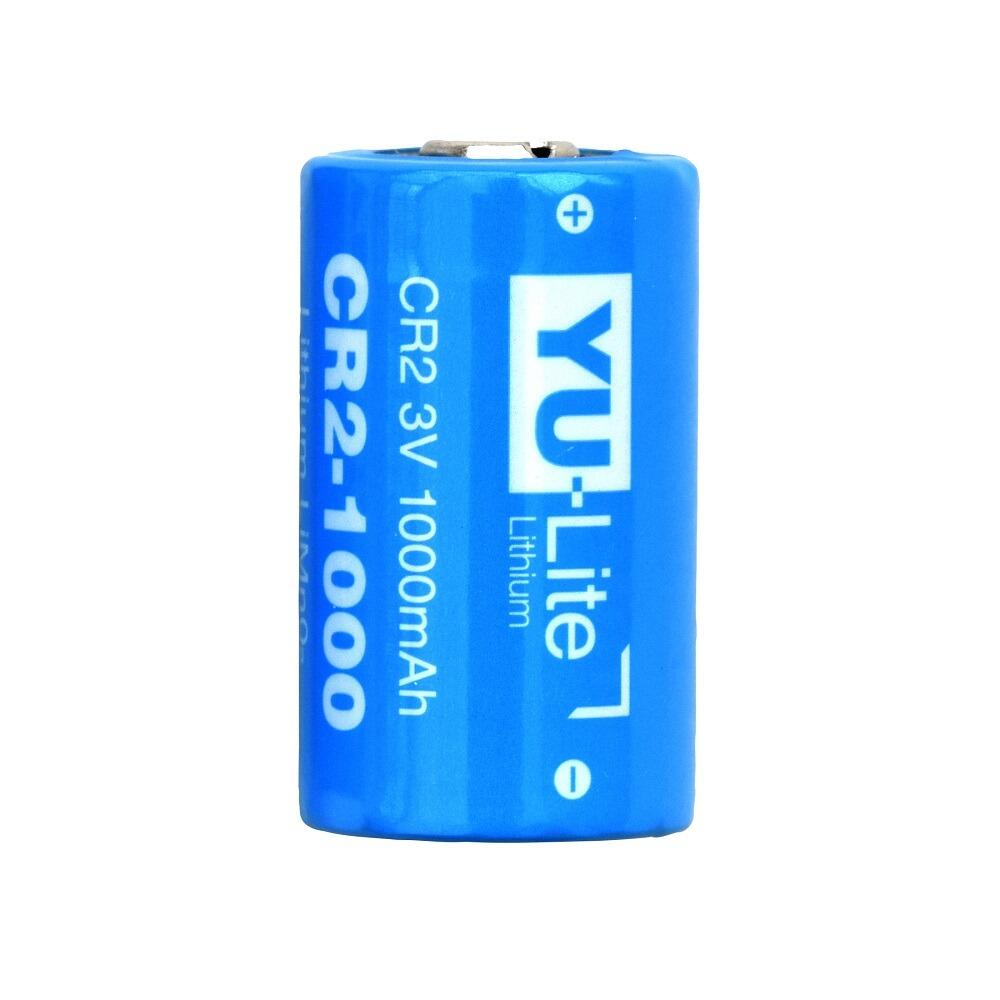 Share the love with your friend
Complete the form below and we'll email your friend about this product
You'll earn 0 reward points with this purchase.
Be one of the first to know!
We're sorry we're out of stock but we can let you know as soon as it's available if you enter your email address below.
Yuasa Lithium 3V 1000mAh CR2 battery is a type of non-rechargeable (primary) lithium battery commonly used in various electronic devices. Here's a breakdown of its specifications:
Lithium Chemistry: It uses lithium as the active component in its chemistry. Lithium batteries are known for their high energy density and long shelf life.
Voltage: This specific CR2 battery has a voltage of 3 volts. This voltage is typical for CR2 batteries and is often used in cameras, flashlights, and other electronic devices.
Capacity: The battery has a capacity of 1000mAh (milliampere-hours). This indicates how much electric charge the battery can store and provide over time. The higher the mAh rating, the longer the battery can last in a device with a given power draw.
Size: CR2 batteries are cylindrical and are often used in devices like cameras, laser pointers, and various sensors.
Professional: The term "professional" typically implies that the battery is designed for more demanding applications where reliability and performance are crucial.
CR2 batteries are used in a variety of devices, including digital cameras, certain types of flashlights, rangefinders, and other electronics that require a reliable source of power. It's important to note that CR2 batteries are non-rechargeable, so they need to be replaced when they are depleted. If you have a device that requires this type of battery, it's essential to use the correct voltage and capacity to ensure proper operation.