Ruijie | Reyee
Ruijie Networks
Ruijie Networks is an innovative ICT enterprise brand. It has self-developed 8 product lines, including switches, routers,
wireless, cloud class, security, gateways, IT management and authentication & accounting. Ruijie has 6 R&D centre's, 59 branch offices and over 10,000 channel partners with service covering over 50+ countries and regions in various industries like government, telecommunications, finance, education, healthcare, internet, energy, transportation, commerce, manufacturing, etc.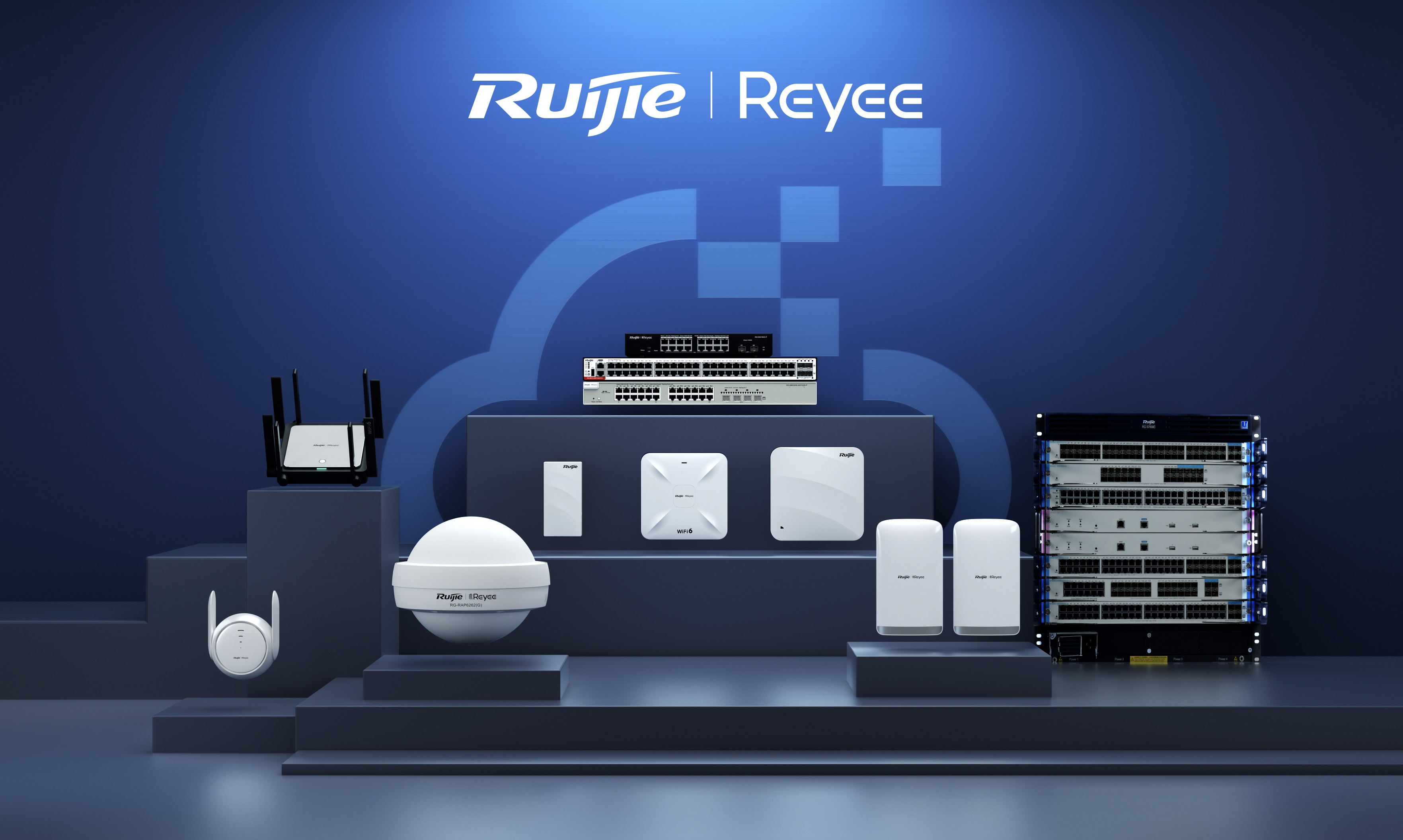 Networking Solutions: Include hardware such as routers, switches, access points, and network management software to facilitate data communication within organizations.
Cybersecurity: Security solutions and services to protect networks, data, and information systems from cyber threats.
Cloud Computing: Services related to cloud infrastructure, cloud storage, and cloud-based applications to help businesses with data storage and processing.
Wireless Networking: Products and services related to wireless technologies, including Wi-Fi and mobile connectivity solutions.
IoT (Internet of Things): Solutions for connecting and managing IoT devices and sensors for data collection and automation.
Data Center Solutions: Products and services for building and managing data centers, including server hardware and virtualization technologies.
Software Solutions: Includes various software applications, management tools, or platforms designed to enhance productivity and efficiency.